Though everyone usually clumps us all together , the natural hair community has different wants and needs when it comes to a product. Many factors go into buying a product and how your react to it and as i stated before everyone is different and not the same. Now i can only speak on the products i have personally used. Just because the product did not work for me does not mean it won't work for you! I have dip and dabbled into many products and if you want to know a few tips on loving your natural hair here is a link to a blog where i discussed it .https://courtniwithani.wordpress.com/2016/12/01/loving-your-natural.Here are four popular products that i have used and i think highly of.
SHEA MOISTURE
yes , i am aware shea moisture has a ton of different line of products so, lets be clear that i'm talking about the products you see in the picture above. Shea moisture when i first tried it about 2 years ago was really amazing . the curl enhancing smoothie is great for someone who doesn't have a defined curl pattern and needs help with showing off those curls! It does not help with shrinkage however but is good on moisture as the product titled promised! The shampoo and conditioner don't do anything spectacular or special but, i also have found that using the whole product line ( the shampoo, conditioner, smoothie) helps with how the product performs. They all work together. The PROs of this brand is moisture and curl definition.
.  
Miss Jessie's
i have only used this product from this line that you see above. This curl cream was exceptionally good. It gives your hair that natural shine that i love and keeps curls intact and elongated. I could use my regular shampoo and conditioner and still feel like this product does me justice. It's not very thick so it spreads and you only have to use a small amount . Usually when a product is thick i assume it's cheap because i like thicker creams but this one is actually great. The pros for this product are curl definition, moisture,shine,and long lasting.
Curls
curls NOT curls unleashed but simply curls is  my favorite natural hair line . i have used several of their products but they can be hard to find (only at target and sally's) . This natural hair line curl creme brulee (not pictured) is my favorite wash and go. It smells like those yellow butterscotch candies that you grandma mysteriously always has in the bottom of her purse! It helps with curl definition  and shrinkage. It is not very thick but just a little will do fine .  The blueberry bliss jelly is great for slicking down your hair without it looking greasy or being full of nasty chemicals that flake! This line of products helps with curl definition, moisture , shine , detangling and shrinkage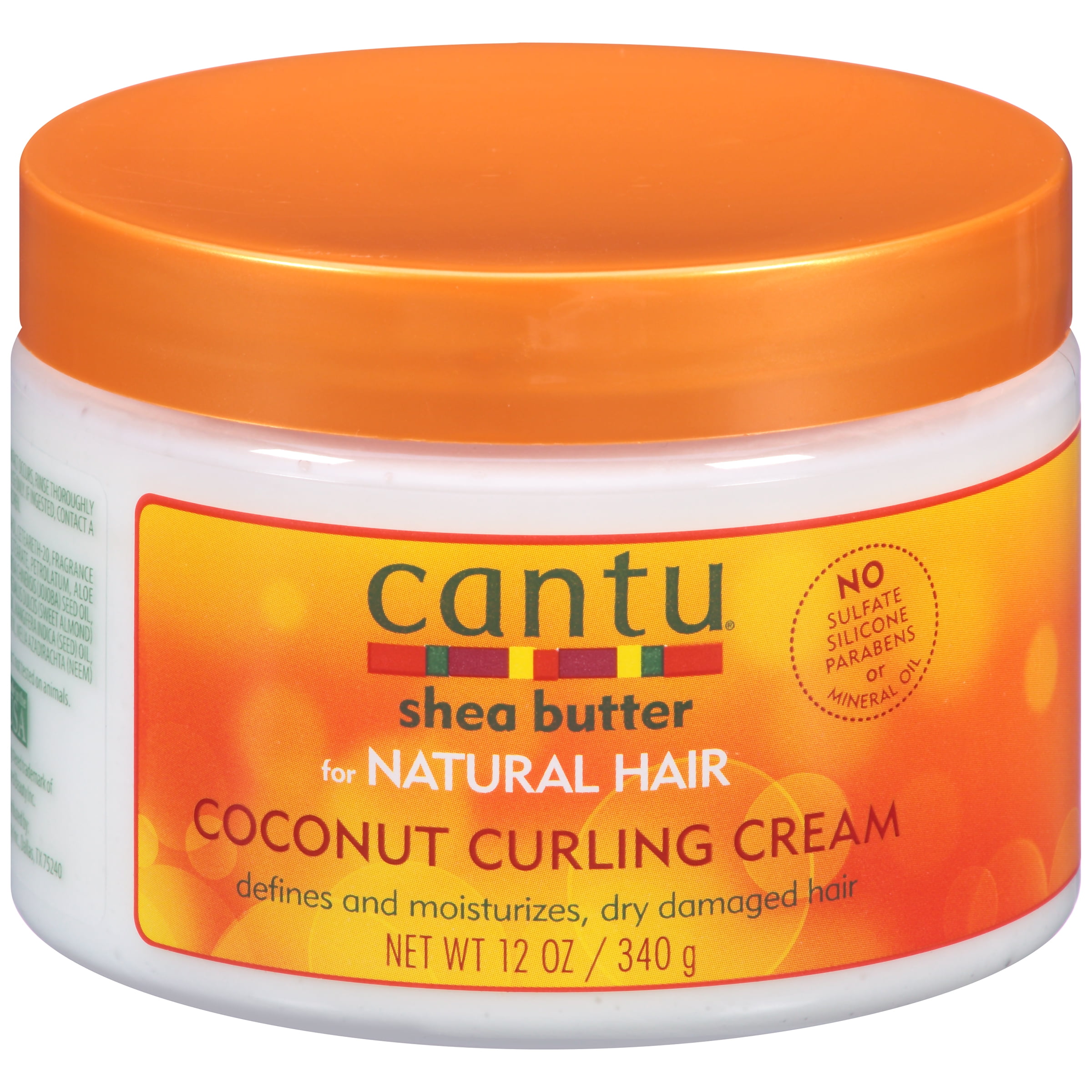 Cantu
Now i must say i do love coconut oil so anything with that in it makes me smile lol. This product is thick and it helps A LOT for moisture. I do feel like it helps with curl definition but no so much with shrinkage. It is a good product but i did not like it enough to continuously buy it . It wasn't as long lasting i felt like i had to use a lot of it and did not give my hair that natural shine that i like. Overall, Cantu is still doable and is not trash lol .
I hope you enjoyed my review on these products and maybe it will help you guys have a little more insight before spending yall dollas . Cause be natural is not CHEAP honey.
One tuesdays i have tea !!!!